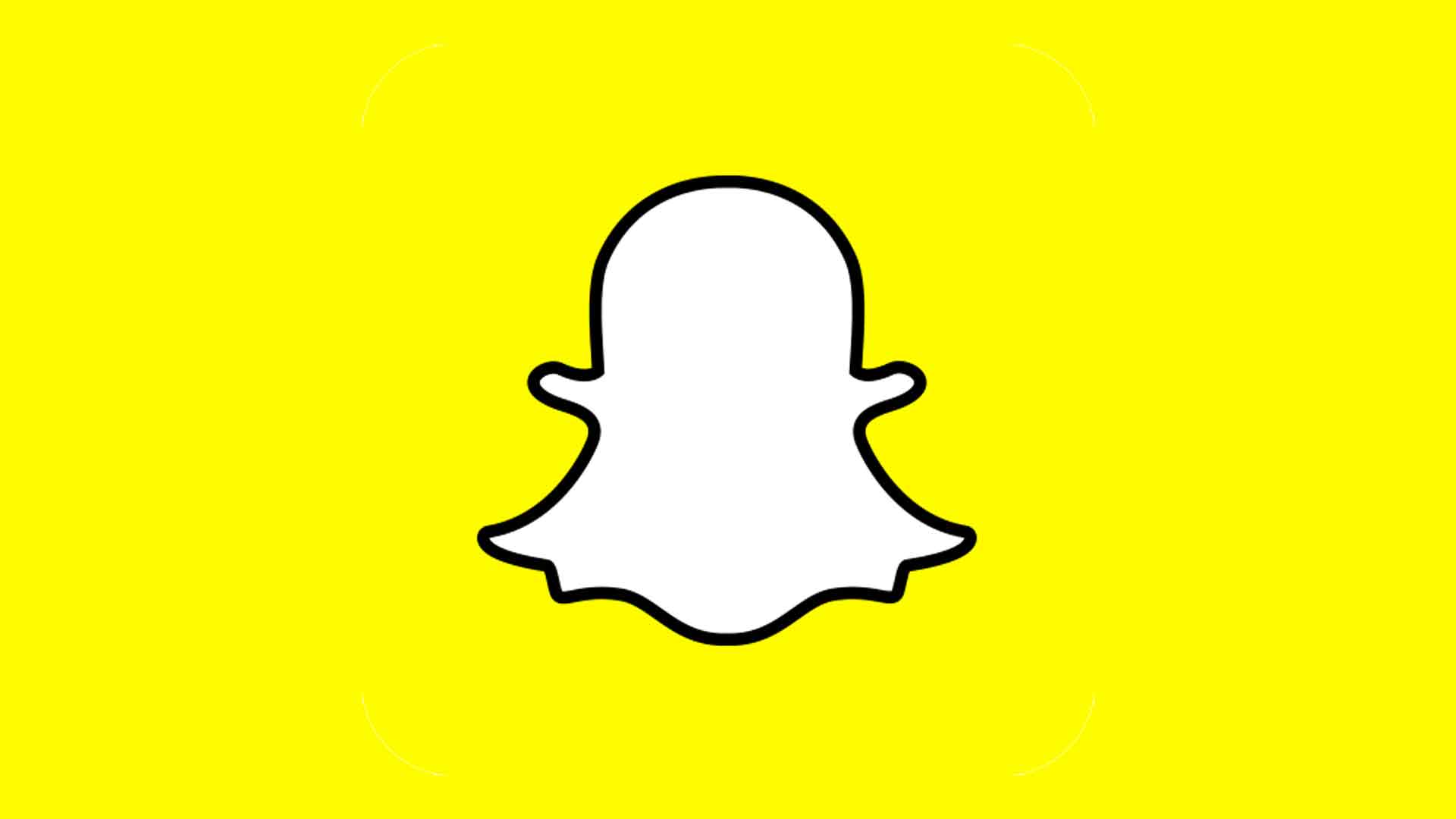 In the beginning, let's think what causes individuals to spyon someone's phone using the Snapchat app. Needless to say, all of us live intechnology era wherever even kids in school possess smartphones with Wi-Filink. Communication became much easier. However in the same way, there are a lot of situations when utilizing various apps (Snapchat, Myspace, etc . ) can be not really appropriate or even dangerous. Spouse can hack their husband orwife if he or she suspects them within cheating. If the partner utilizes the Snapchat app, it is possible to know if he or she is actually flirting with someone.
In case you will hack Snapchat, it is possible to see and read actually deleted messages and pictures. It's possible to get entry to this person's account. Moms and dads may be worried about their children, plus they can get information about what their own kids are doing upon smartphones. They can hack Snapchat and see what photos youngsters download from the app, along with whom they are talking in chat. Such spying will help parents to protect kids through harmful things they can access it Snapchat, and keep them secure. An employer can use spy application to control their workers. A few employers don't allow visitors to use Snapchat during their function, but anyway they continue communicating with friends and partners in working hours. With spying applications, it's possible in order to hack and get access to their particular Snapchat account and even prevent them, and you will force reduce weight get back to work.
Nowadays, millions of people utilize Snapchat for chatting with one another. This app gives all of them many features: sharing texts,videos, and pictures. Many people like the Snapchat because this is the well-known application, it's easy to use as well as free. Of course , some people might wonder what others are performing on Snapchat; it's feasible to hack them privately and get the information you want to obtain. In this guide,we have collected useful tips about three numerous tools to hack somebody account without them understanding. Follow simple steps and learn how to hack snapchat simple effective!
If you want to hack Snapchat on your friend's phone, you may use a lot of special programs you might use. They are easy to set up and manage. In several moments, you will be able to hack almost all needed information from focus on smartphone. Spyzie is an effective device that works on Android and also Apple phones to track along with monitor all activities on the target device Snapchat accounts. A person would never suspect that you will be spying on them!